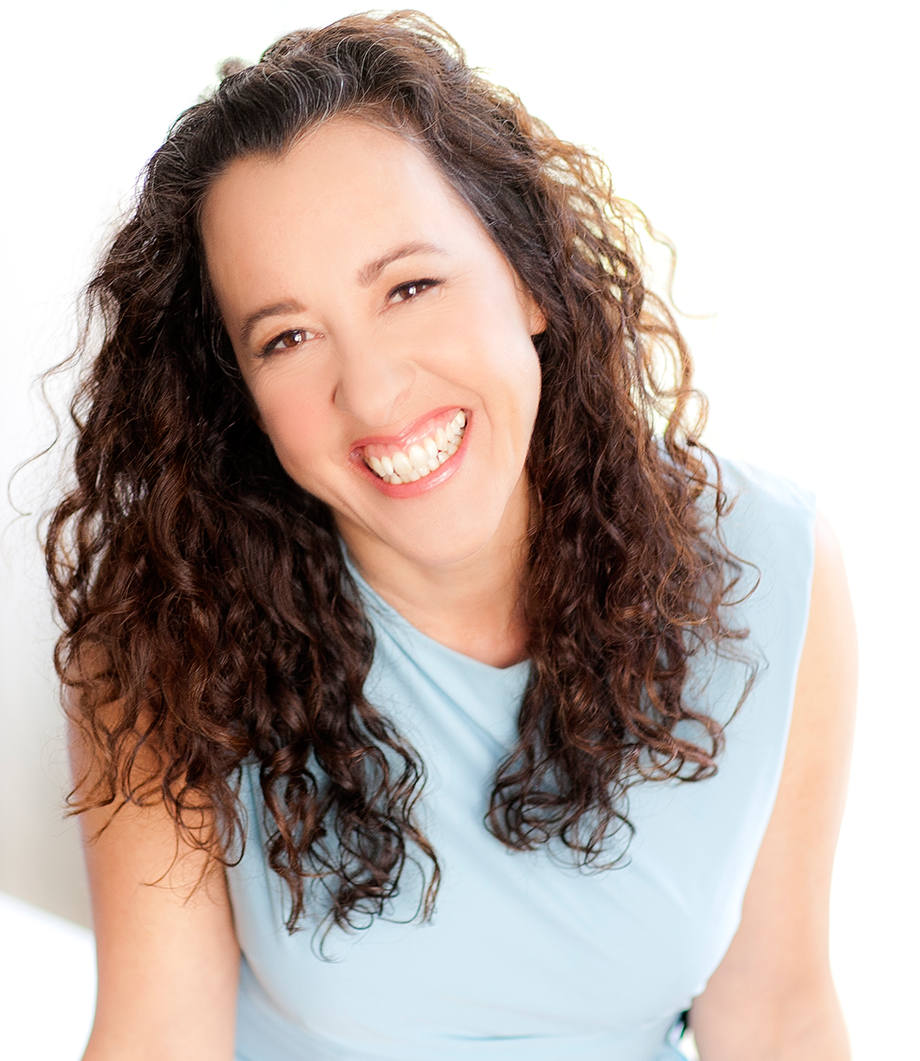 Design must shape, craft, seduce a space, but most importantly it must evoke an emotion.
As Design Partner for Cadiz Design Build, Lorraine Francis has worked in the Residential and Hospitality Industry for over 20 years, leading and setting design direction for a multitude of residential and hotel projects.
At her previous firm Gensler, she was the Regional Director of Hospitality Interiors for 5 years and an integral member of Gensler's regional and firm-wide Hospitality practice area. She is an award-winning author and widely respected architect within the design community. Lorraine brings to her work a large breadth of interior and architectural project expertise working with major and boutique hotel brands like Marriott (Luxury Collection, Westin & Sheraton), Belamar Hotel, Tova Hotel and Xanterra resorts. Currently, she is working on projects with Cambria Hotels, Marriott RI @ LA Live & several private luxury residences.
Creativity, problem-solving, interaction, continuous learning, and innovation are the driving forces of Lorraine's work. She aims to create solutions that inspire and bring purpose to each space.
Cadiz Design Build provides architectural, interior design, construction and financing services. We work together with our clients to conceive, plan and execute distinguished projects, to produce enduring designs that exceed our clients' expectations. Designing successful homes, hotels, spas and restaurants is our mission. Our projects create both beauty and functionality for our clients.
She is an active national board member of the Sustainable Committee for NEWH. She often speaks at design industry events including Green Lodging, BDNY, HD Expo, Bitac & NEWH Green Voices.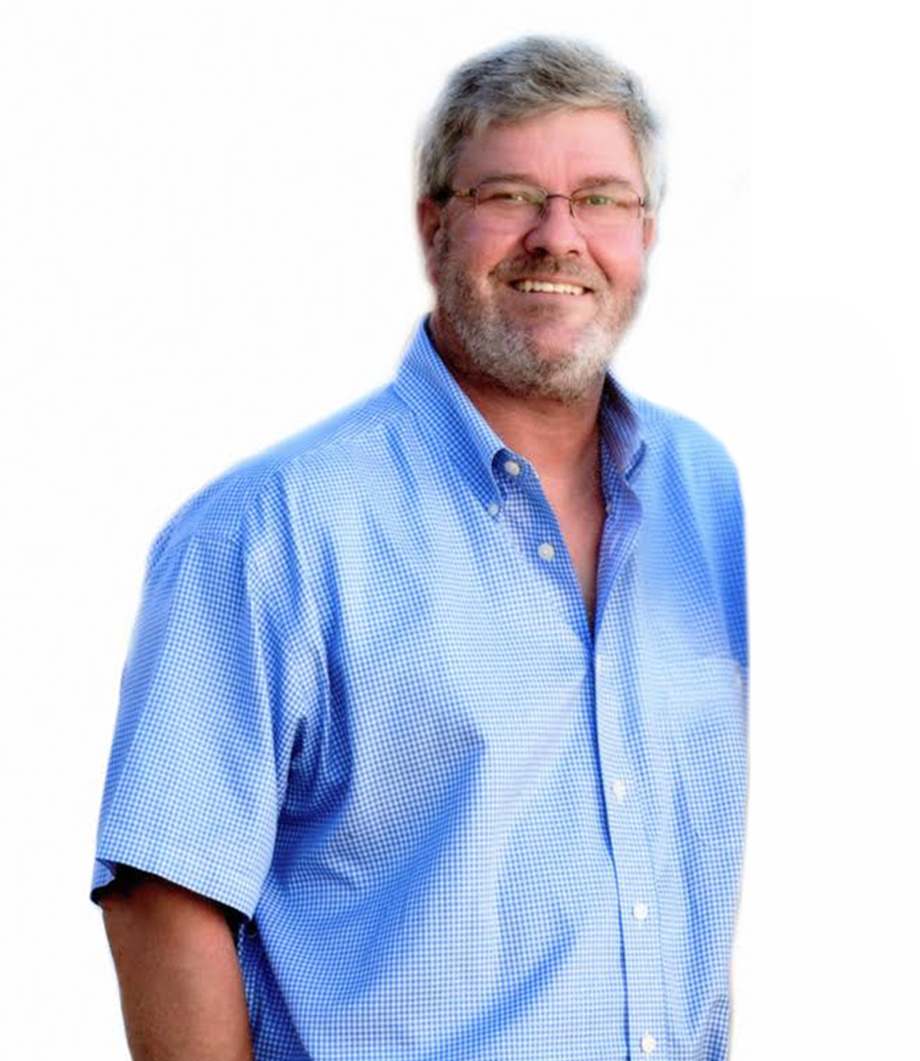 Building is my passion - we focus on making your house into a home.
As Construction Partner for Cadiz Design Build, Kent Snyder has worked in the residential marketing for over 20 years in the Orange County, LA and San Diego regions. Kent started his career with JM Peters Company, a renowned residential builder in Southern California. In 1995, he started his own General Contractor business focused on custom homes and remodels.
Kent's clients appreciate his commitment to outstanding service and his knowledge and expertise during the construction process, with an emphasis on open communication. The large majority of his clients over the years have come through word-of-mouth referrals.
Cadiz Design Build has nothing if not our reputation, and it often precedes us.
Our team is known not only for their meticulous attention to detail and finely finished homes, but for the care they take during a project to make it stress-free for clients, keep job sites clean and organized, and for their displays of the utmost professionalism and respect.
Snyder has a strong passion and ethic for giving back in the community. He has led construction teams for families in need in Mexico for the past 25 years, donating over 8,000 personal hours and completing 350 low-income homes.